Tricks for Taming Hair in Photoshop (Part 1 of 2)
One of the most frustrating and time-consuming elements of retouching portraits is dealing with hair. Nearly every photographer reviewing a shoot will suddenly remember why a talented, alert, and control-freak hair and makeup artist is worth their weight in gold. Having this talent on set and active during a session can save literal hours of post production work.
In this stock image, the hair style, skin, and makeup are fantastic. But the stray hairs that could have been smoothed out in real time are just distracting and messy.
In this December issue of Photoshop Proving Ground I show you a trick for dealing with the fly-away hairs over a textured background.
Before
After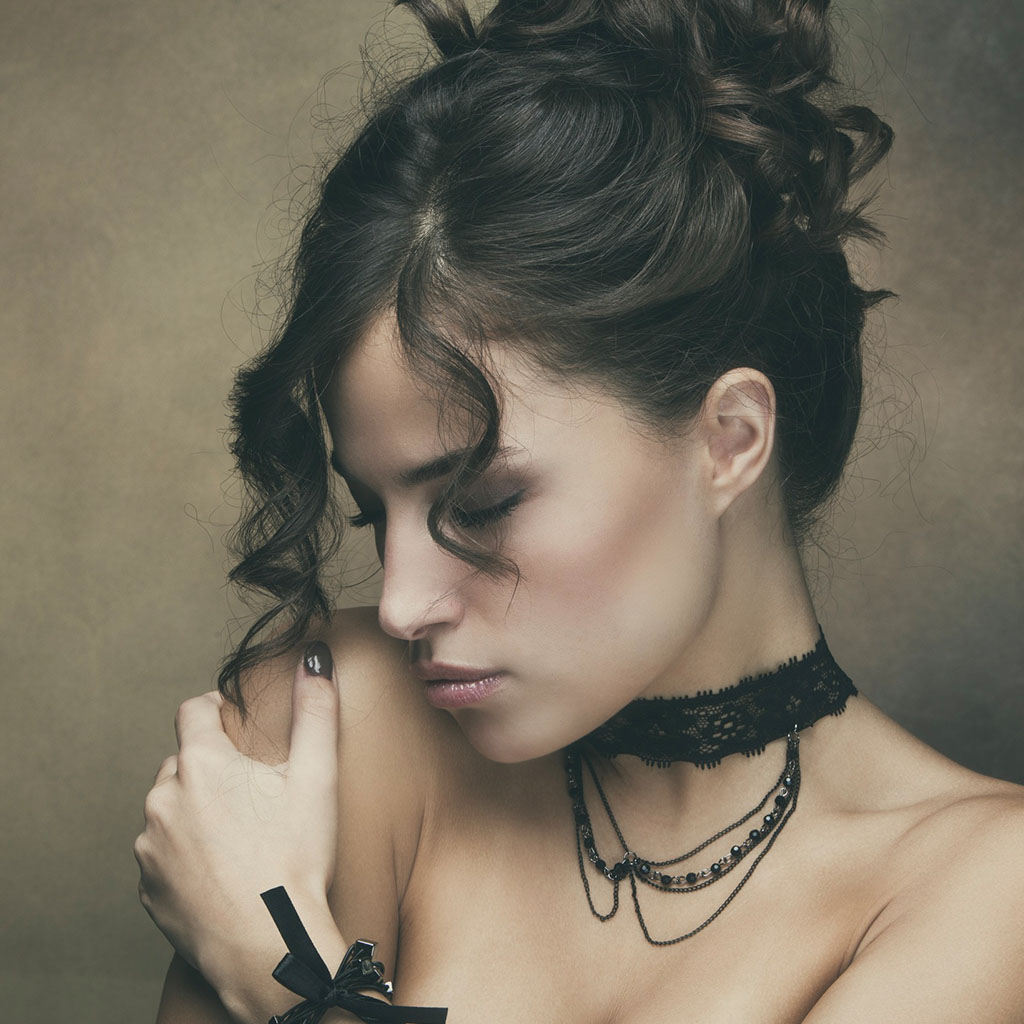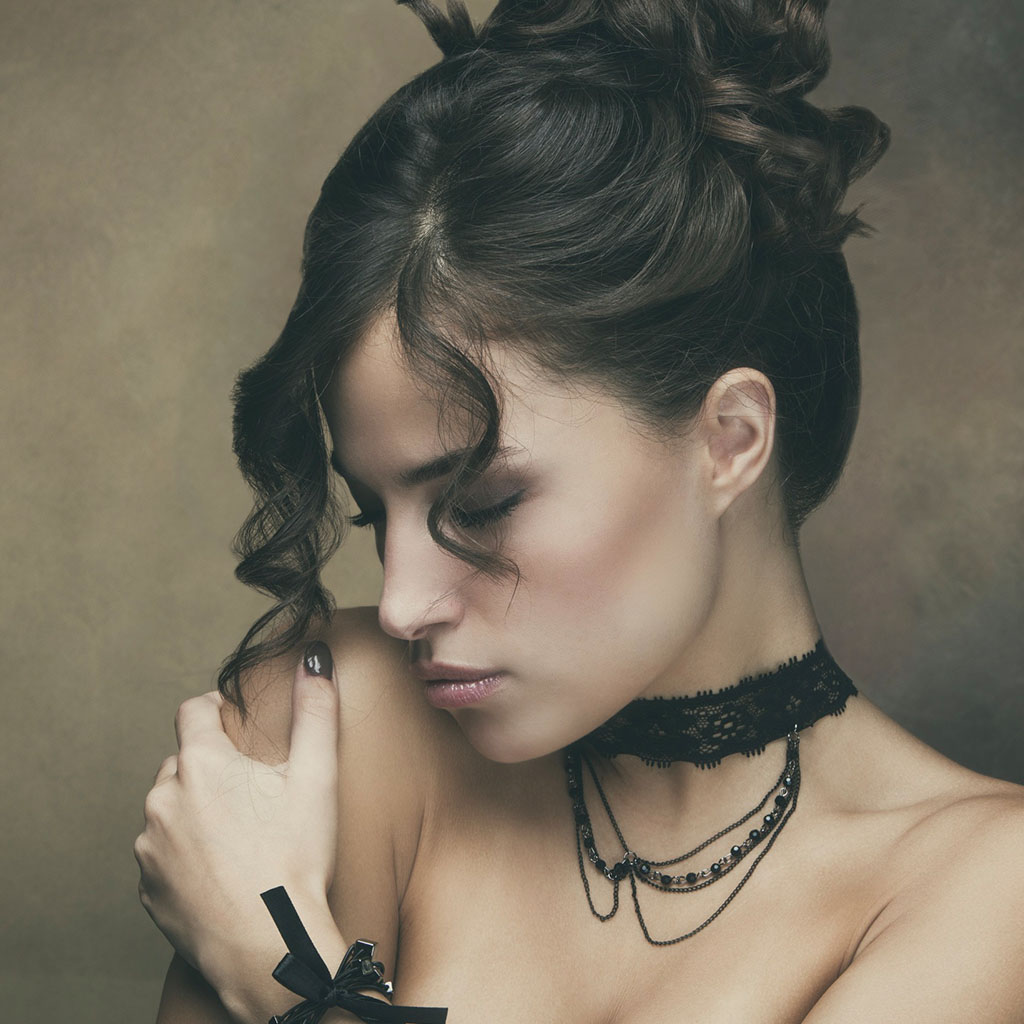 There's a tendency in retouching to make things as invisible as possible, and that often means we spend too much time on elements that could be dealt with more simply. For example, many retouchers may try to address each individual hair to preserve as much of the background as possible. Why?
Look at the before and after images, and you'll see that the background changes quite a bit, but so what? The essential purpose and look of the background is preserved, and unless you have this kind of before/after comparison you'd probably never notice.
In the January issue, we'll deal with the messy look in the bulk of the model's hair as well. What are your favorite tricks for dealing with messy hair?
Want to read the full article for free? Click the button below! It will take you to Photoshop User Magazine online. Sign up for free to access this and more premium content.
The Hidden Power of Photoshop Can Be Yours
My latest book uncovers the secrets behind popular techniques while adding a few new tricks to your powers. Pick up a copy today, and don't forget your secret identity!