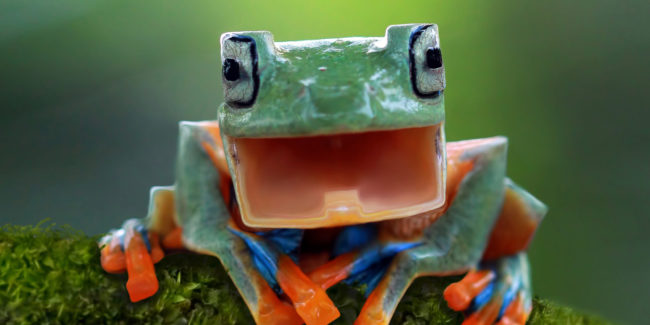 Get squared up with this challenging but fun distortion technique that makes your subjects into blockheads.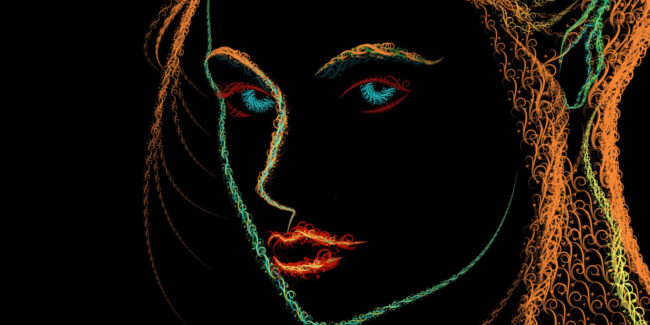 Photoshop Proving Ground Not everything we do in Photoshop has to be a photo effect or correction. There are some great graphics and illustration tools as well! For the May column I have chosen the Pen tool (or specifically, the Curvature Pen tool) to take for a test drive with some custom brushes. Most photographers…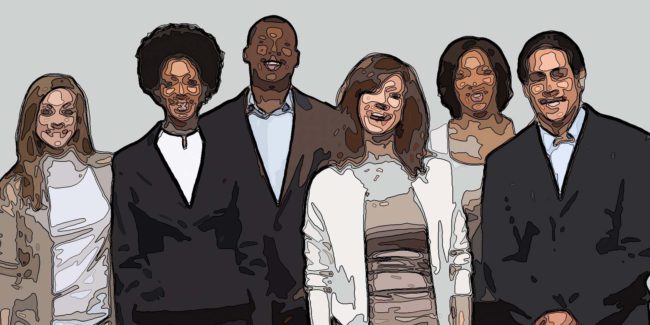 Use this almost unknown Photoshop filter to help create trendy, colorful graphics.