Building Illustrations with Paths in Photoshop
Not everything we do in Photoshop has to be a photo effect or correction. There are some great graphics and illustration tools as well!
For the May column I have chosen the Pen tool (or specifically, the Curvature Pen tool) to take for a test drive with some custom brushes. Most photographers see the Pen tool as a way to create hard-edged clipping masks for precision work, especially with commercial products. This moth we're getting more creative and stretching out a bit.
Exercises like this may not be something you'd typically expect for a photographer, but it does help build familiarity with the tools. It also gives you a chance to build a new skill that you can add to your body of work.
And it's fun!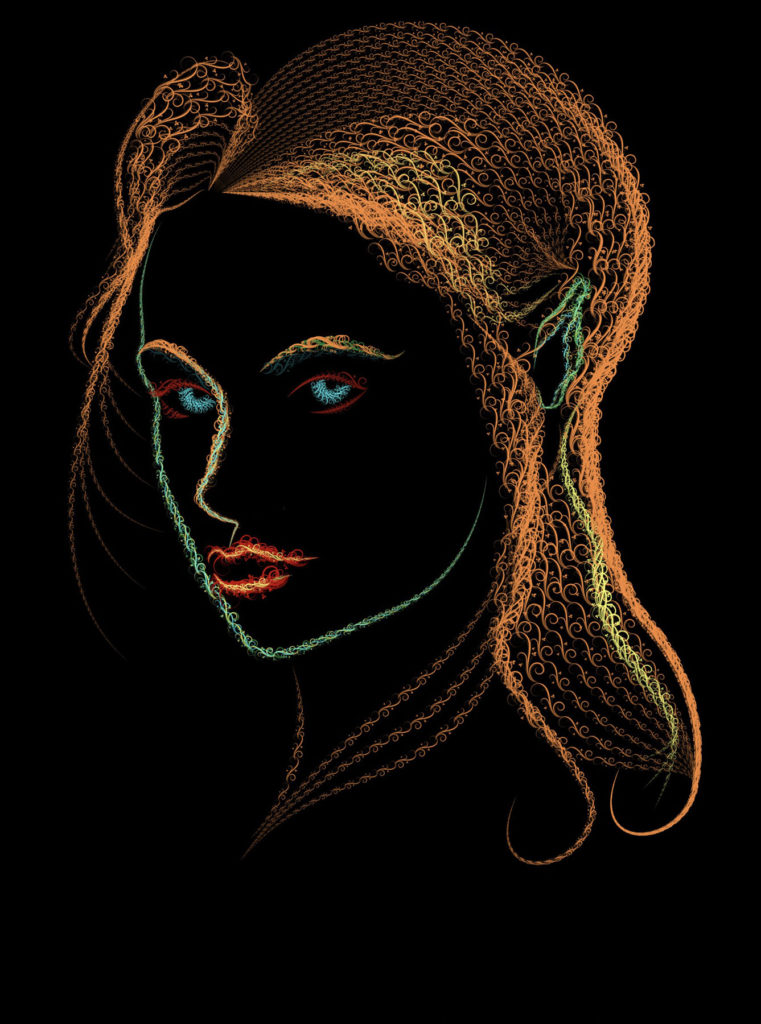 The two major elements to this look are transformed paths and carefully created brushes. Notice that the brush marks are spaced rather than continuous. This is essential to the final look, but also requires a little planning up front. Creating a library of custom pattern brushes can really help stir the creativity.
Want to read the full article for free? Click the button below! It will take you to Photoshop User Magazine online. Sign up for free to access this and more premium content.
The Hidden Power of Photoshop Can Be Yours
My latest book uncovers the secrets behind popular techniques while adding a few new tricks to your powers. Pick up a copy today, and don't forget your secret identity!