Symmetry Painting for Holiday Graphics
Symmetry painting is a lot of fun, but it can sometimes be a challenge to keep under control. The November issue of Photoshop Proving Ground shows you how to create custom brushes from text, and how to lay out a unique set of guides to keep your text flowing as a smooth graphical element.
This fun tutorial helps you create spiral shaped holiday graphics with your favorite greetings or a special message. Add a few layers and some themed gradients, and you have a text-based snowflake effect that is extremely flexible and highly customizable.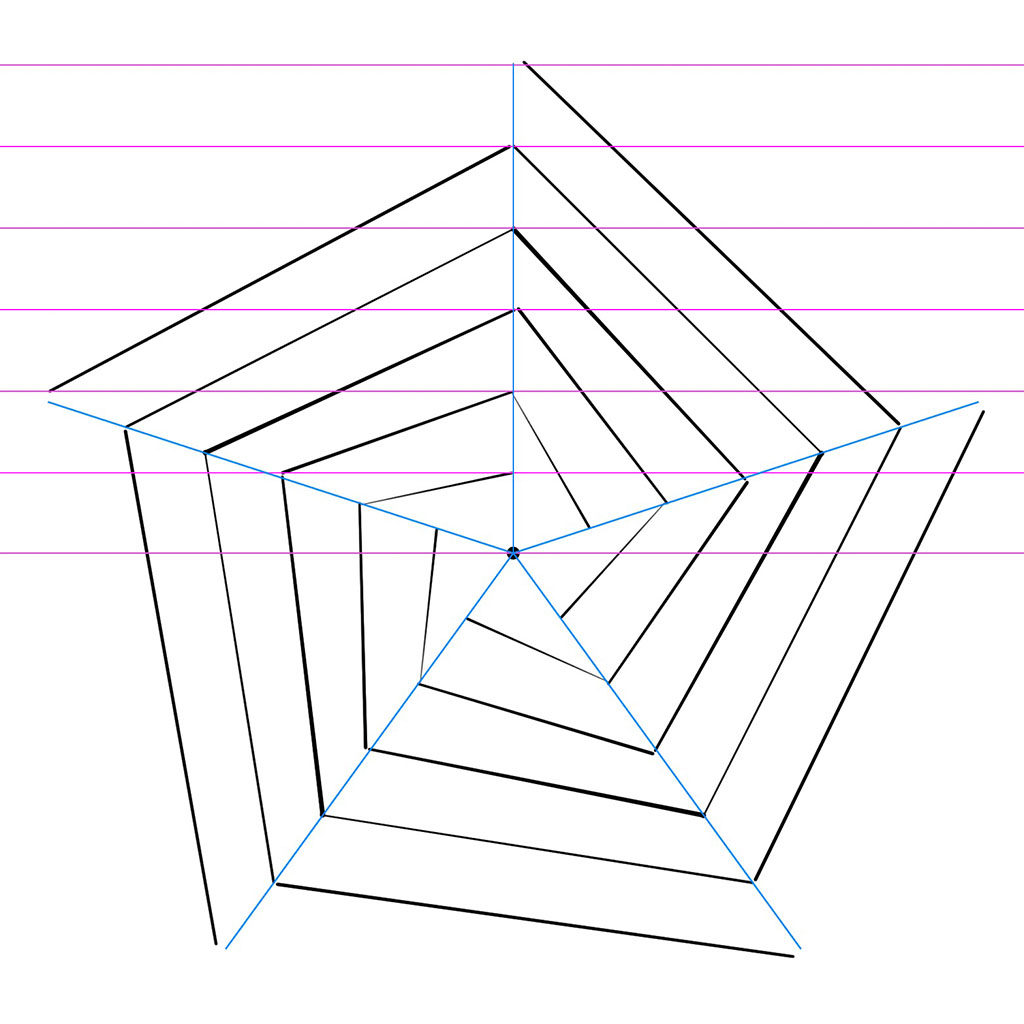 These three ornaments are incredibly easy to recreate once you know the secrets!
Want to read the full article for free? Click the button below! It will take you to Photoshop User Magazine online. Sign up for free to access this and more premium content.
The Hidden Power of Photoshop Can Be Yours
My latest book uncovers the secrets behind popular techniques while adding a few new tricks to your powers. Pick up a copy today, and don't forget your secret identity!