Dodge & Burn for Landscapes
There are approximately three articles on Dodge and Burn for every licensed copy of Photoshop out there. I have several of my own. Of course the topic is extremely important to virtually anyone who works on their photos beyond applying a filter (many of which apply AI-based dodge and burn… ironic, no?).
I chose to write about using D&B for landscapes this time around for the simple fact that the current trend around teaching this technique is to use portraits as a baseline. That's great and all, but the concepts in play are just a bit different and more subjective when it comes to dealing with scenes in nature. The photographer is more free to take license with drawing focus and highlighting important elements (or downplaying unimportant ones).
On the right, I've also used D&B methods to add very subtle texture to the water as it moves.
Before
After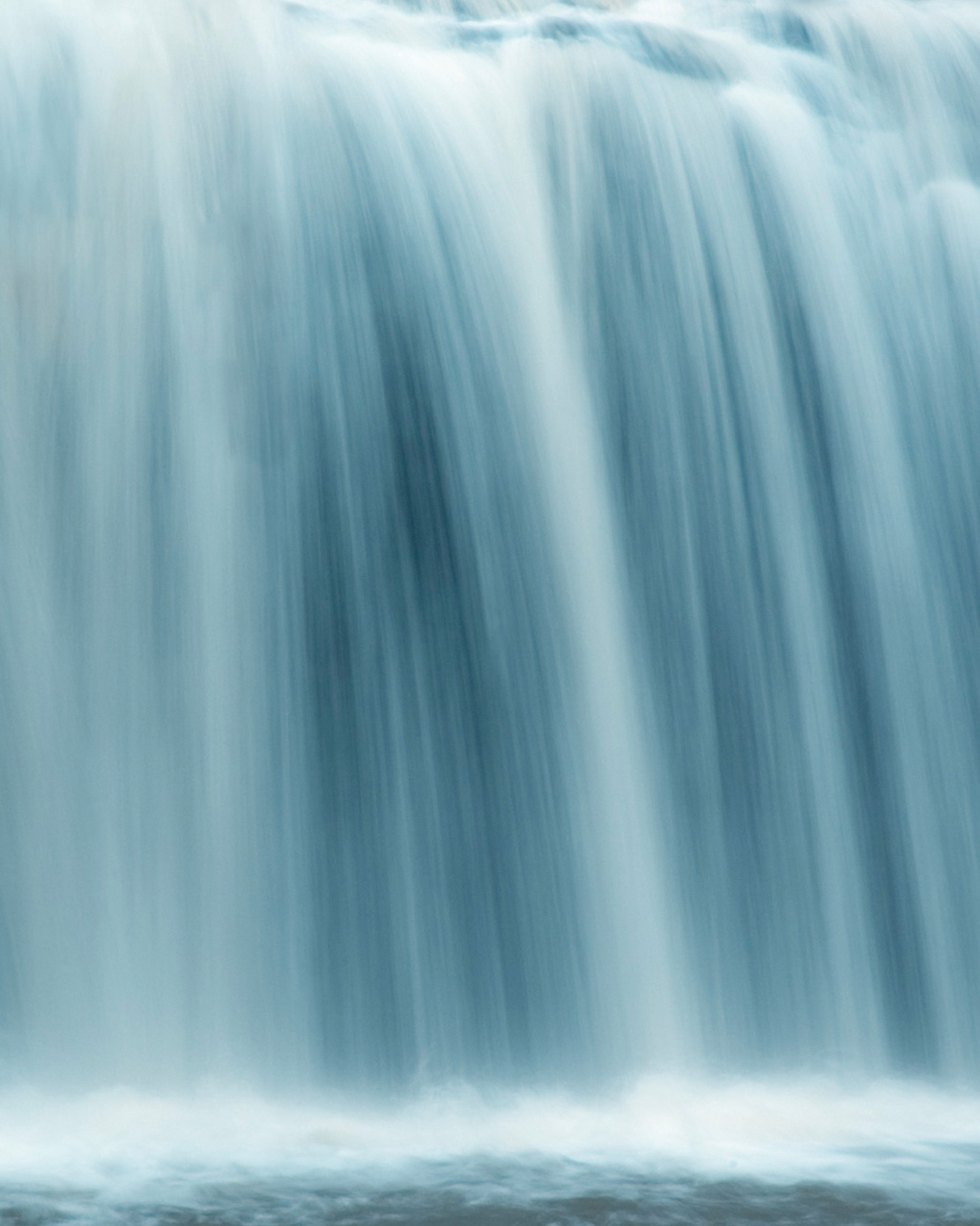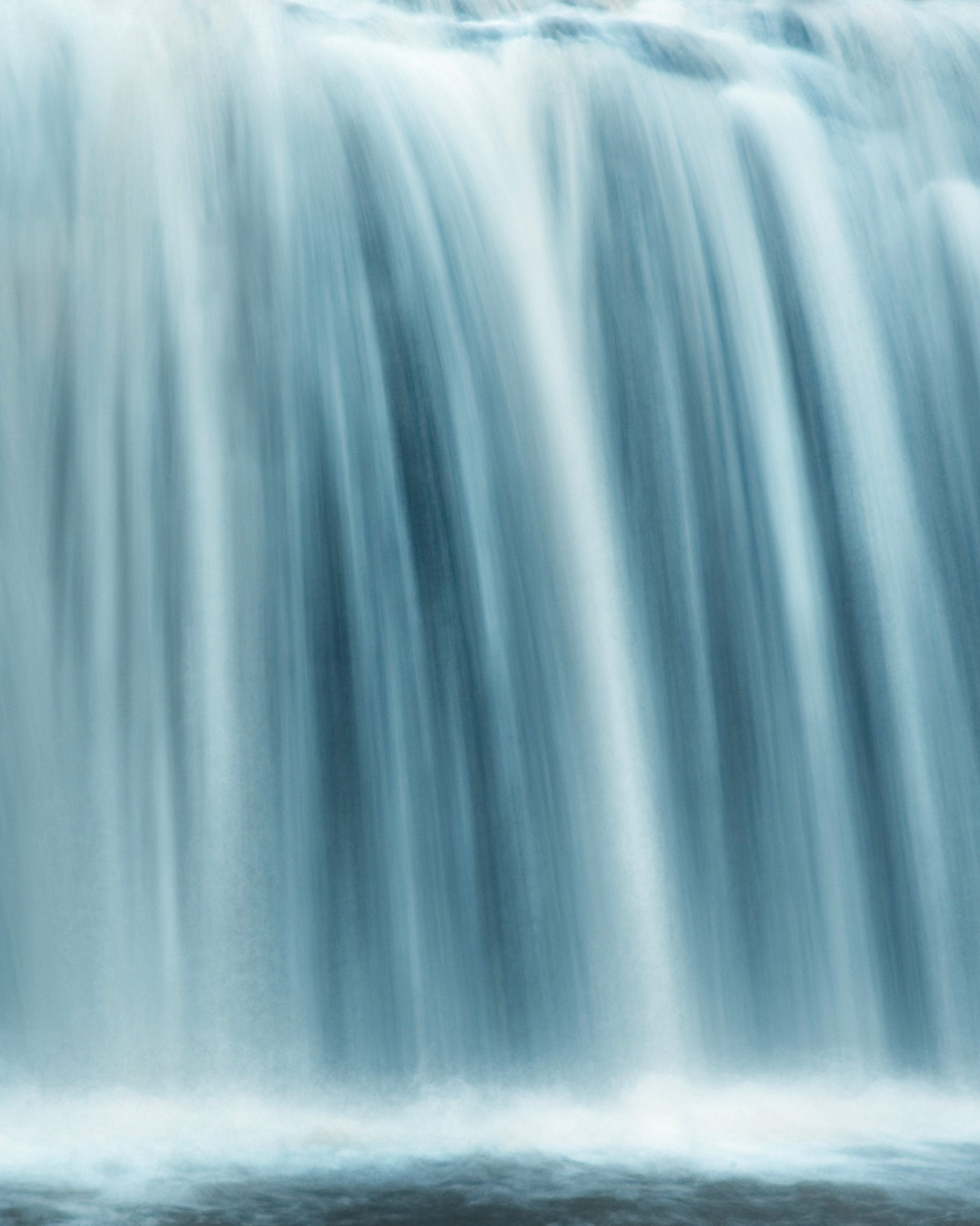 Using D&B for more than just skin correction and highlighting faces means you have to master more fundamental approaches, such as understanding light fall, reflection, and surface texture. The sphere above started out as a flat gray circle. The plants on the left were nearly lost in the original stock image. And in the center I demonstrate one approach to planning a D&B task – using different colors and lines to indicate what areas should be brighter or darker.
Seeing these shapes laid out prior to beginning work can help you with composition, and in particular directing the eye around the work.
How do you plan your D&B? Do you only work on one kind of image? What are your favorite techniques?
Want to read the full article for free? Click the button below! It will take you to Photoshop User Magazine online. Sign up for free to access this and more premium content.
The Hidden Power of Photoshop Can Be Yours
My latest book uncovers the secrets behind popular techniques while adding a few new tricks to your powers. Pick up a copy today, and don't forget your secret identity!