Mixer Brush Painting with Stencils
The more I use the Mixer Brush, the more I enjoy working with it. I'm not a trained painter or even a traditionally educated artist – like many people I've learned on the fly, on the job, and on a lot of caffeine.
Anyway, the June issue of PSPG takes you through one of my techniques that hopes to give photography-based artists the opportunity to create painterly looks without resorting to automation and filters. While those approaches absolutely have their place, I prefer some manual control. Maybe it's just that I like pretending I can really paint!
Before
After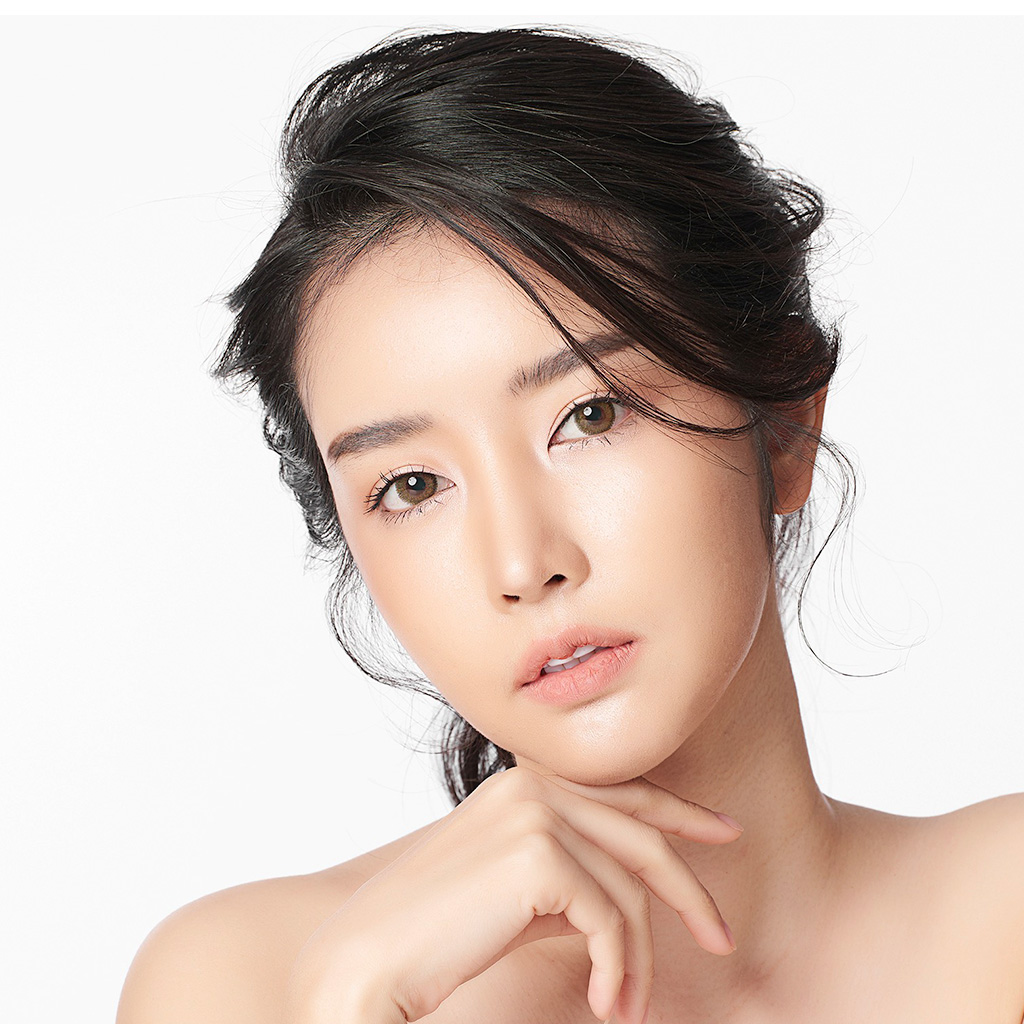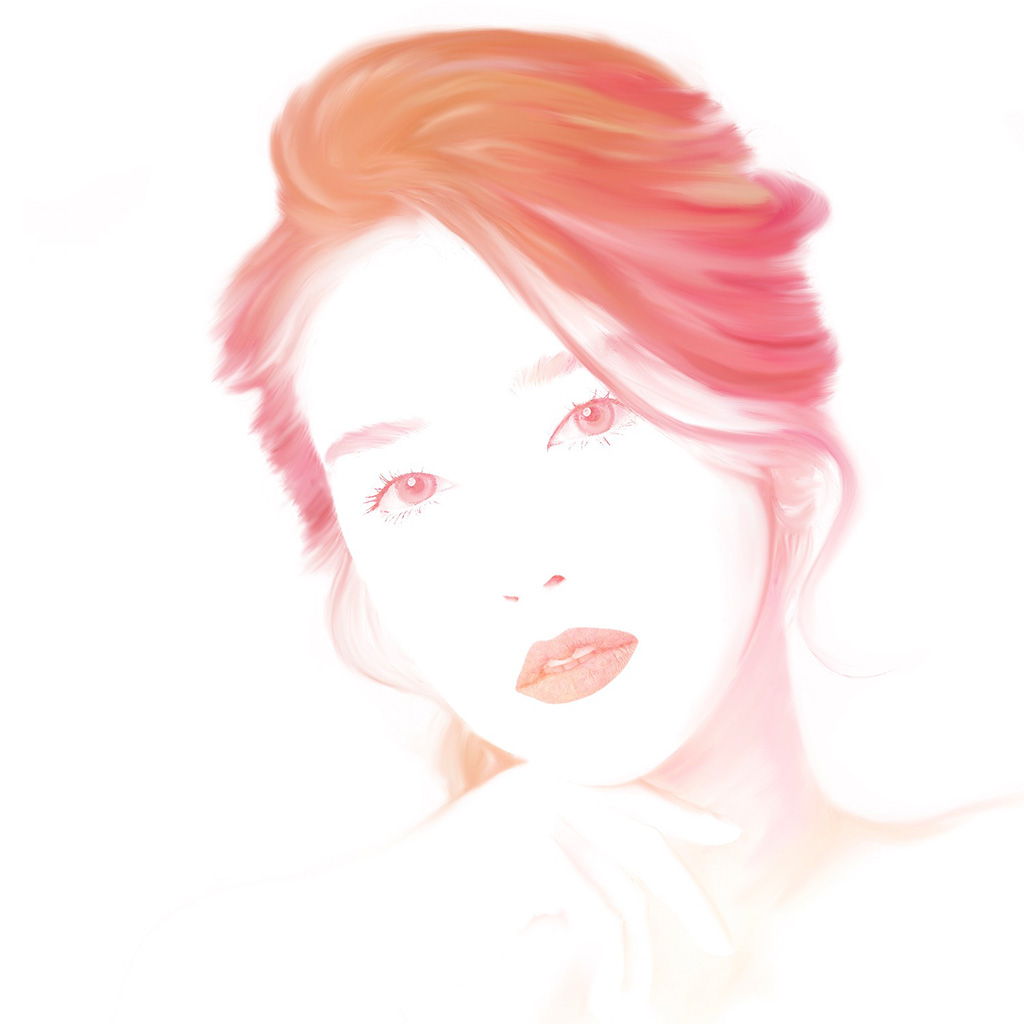 It's pretty straightforward to set up your work and dive right in, leaving you plenty of time to explore and experiment, creating different versions as the mood strikes.
In all honesty, this is one of the more personally satisfying and fun methods I've found for going from photo to painting. I really enjoy the opportunity for expression without feeling intimidated by my lack of training. Still, it's not cheating if you're honestly coming to the work and putting yourself into it.
Do you have any creative techniques that you just love to work with, for whatever reason? What makes you feel creatively charged and in control?
Want to read the full article for free? Click the button below! It will take you to Photoshop User Magazine online. Sign up for free to access this and more premium content.
The Hidden Power of Photoshop Can Be Yours
My latest book uncovers the secrets behind popular techniques while adding a few new tricks to your powers. Pick up a copy today, and don't forget your secret identity!