Sometimes I enjoy just playing with a tool to see what comes out of it. This time around, I used the Mixer Brush in Photoshop to create some textured backgrounds. These turned out to be much more useful than I had expected! Check out the before/after image to the right to see what a nice abstract background can bring to a stock portrait.
I've included three medium sized background examples from my February column in KelbyOne's Photoshop User Magazine. To find out how I got these looks, check out the button on the top right – you'll need a free account to read the magazine.
This process is actually pretty relaxing, so I made quite a few just to unwind after doing 'real' work. I love techniques that let me just explore and doodle, but still reveal something beautiful. Best of all, these don't really take any skill other than having an eye for composition and balance.
Get inspired by Gravity Backdrops or Oliphant Studio.
Before
After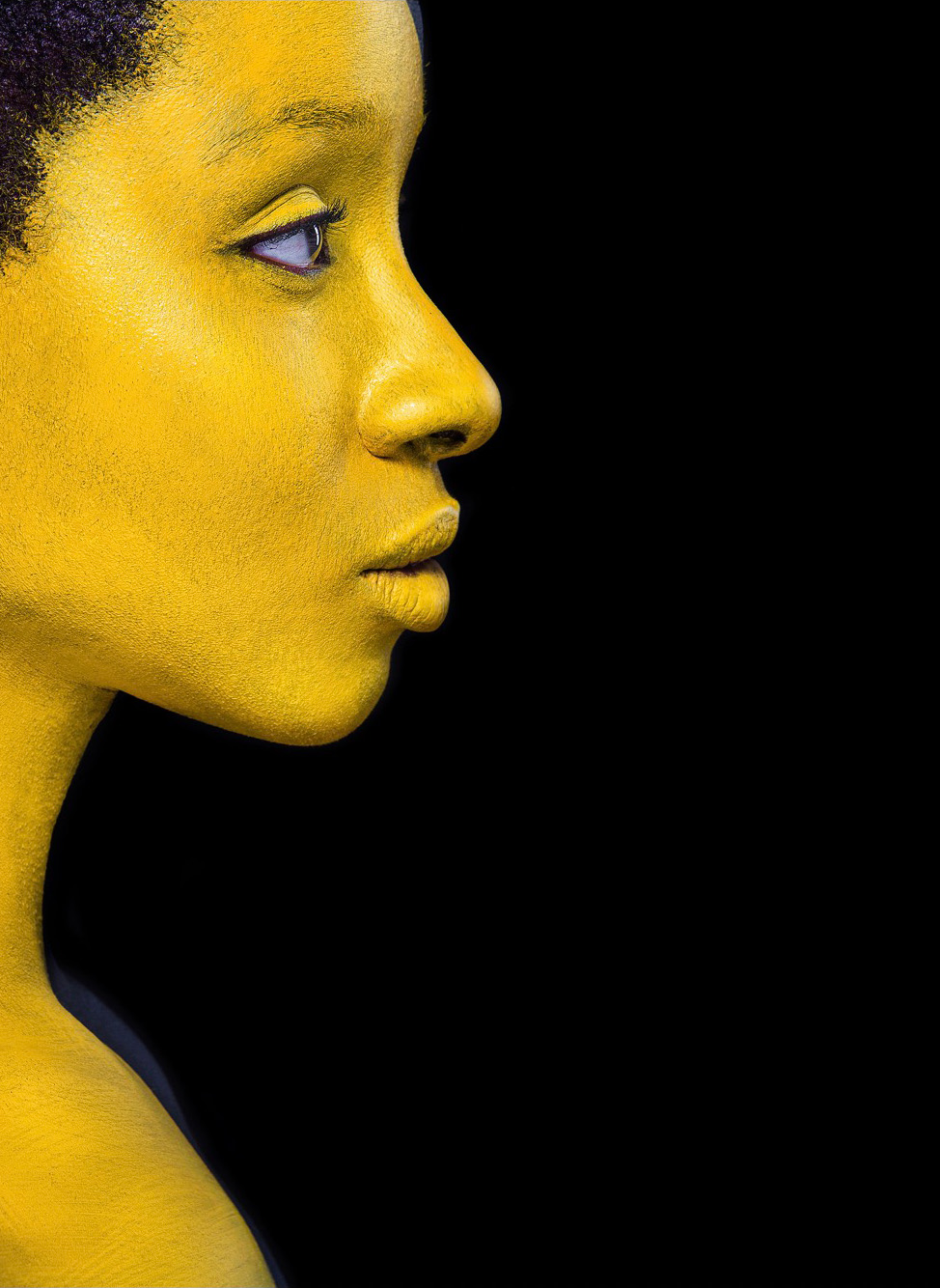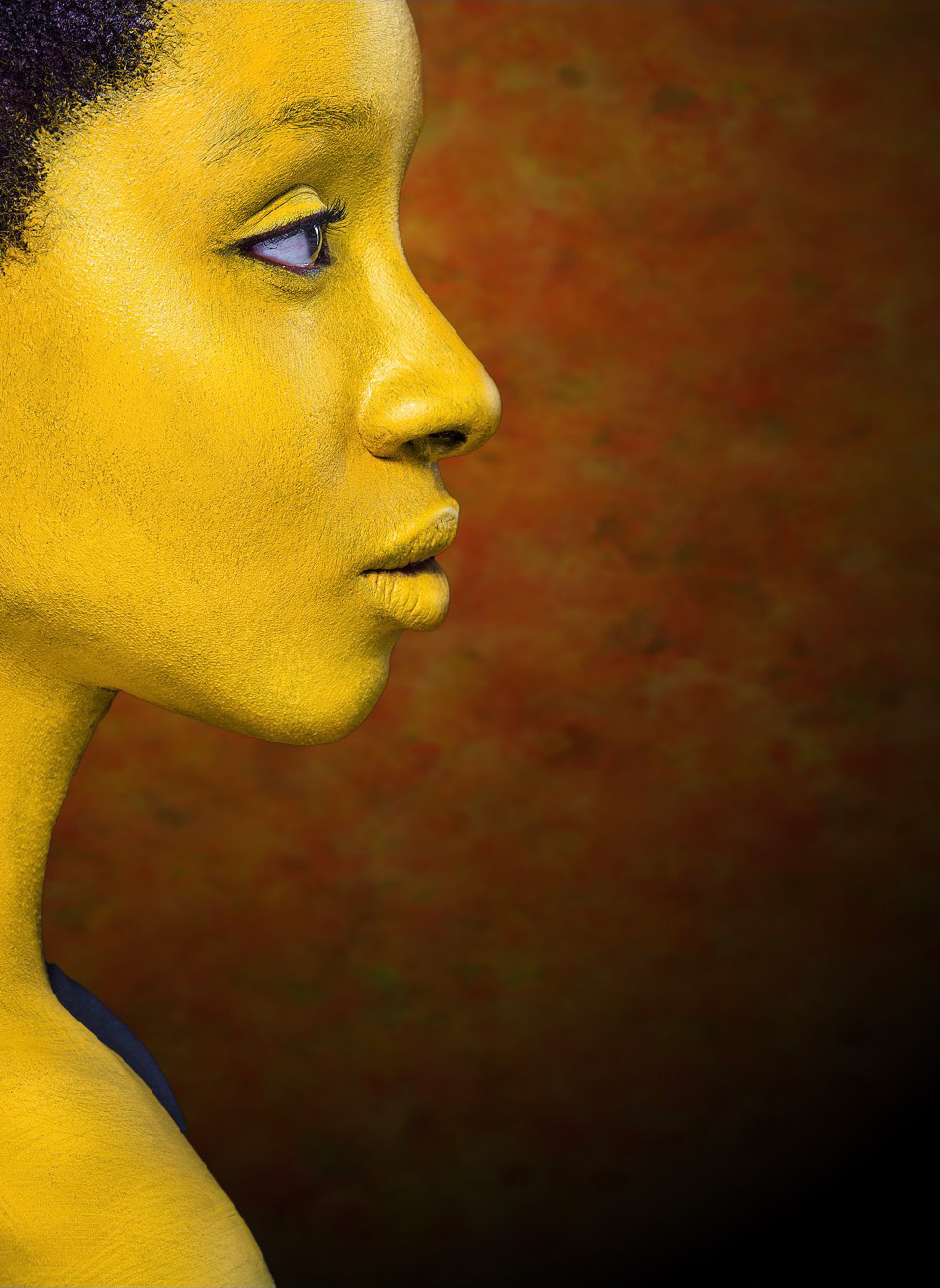 Click on each of the smaller textures to see a 2k by 2k version which you can save for your own use. Unlike the hand-painted stuff (which is just absolutely amazing and worth the price), these won't take up a weekend and your entire driveway. And you can make dozens quite easily. The best part is you can create one in just a few minutes to go with whatever subject you need. That gives you flexibility to focus on your subject, and let the background support the overall look. That being said, if you do have a chance and budget for a custom backdrop, I highly recommend it. There's nothing like the feel generated in the moment while shooting. Fortunately, Photoshop gives us a chance to get really close to the real thing, though!
Want to read the full article for free? Click the button below! It will take you to Photoshop User Magazine online. Sign up for free to access this and more premium content.
The Hidden Power of Photoshop Can Be Yours
My latest book uncovers the secrets behind popular techniques while adding a few new tricks to your powers. Pick up a copy today, and don't forget your secret identity!