Use Paths and Adjustments to Clean Up Selections in Photoshop
Photoshop really does a great job leveraging Sensei AI to recognize subjects and features in photographs. And it saves amazing amounts of time when you use that power to create selections and masks.
But it's not perfect, is it? Many times we need just a little extra oomph to really dial in selections, especially when subjects have complex background or soft boundaries. This is where we can lean backward to some old school methods for cleaning these problem areas.
In the October Photoshop Proving Ground, I'll show you a couple of fast techniques for getting in to only the areas you need for precision cleaning at light speed. They're easy and fast, and should be a staple in your image editing toolkit.
Before
After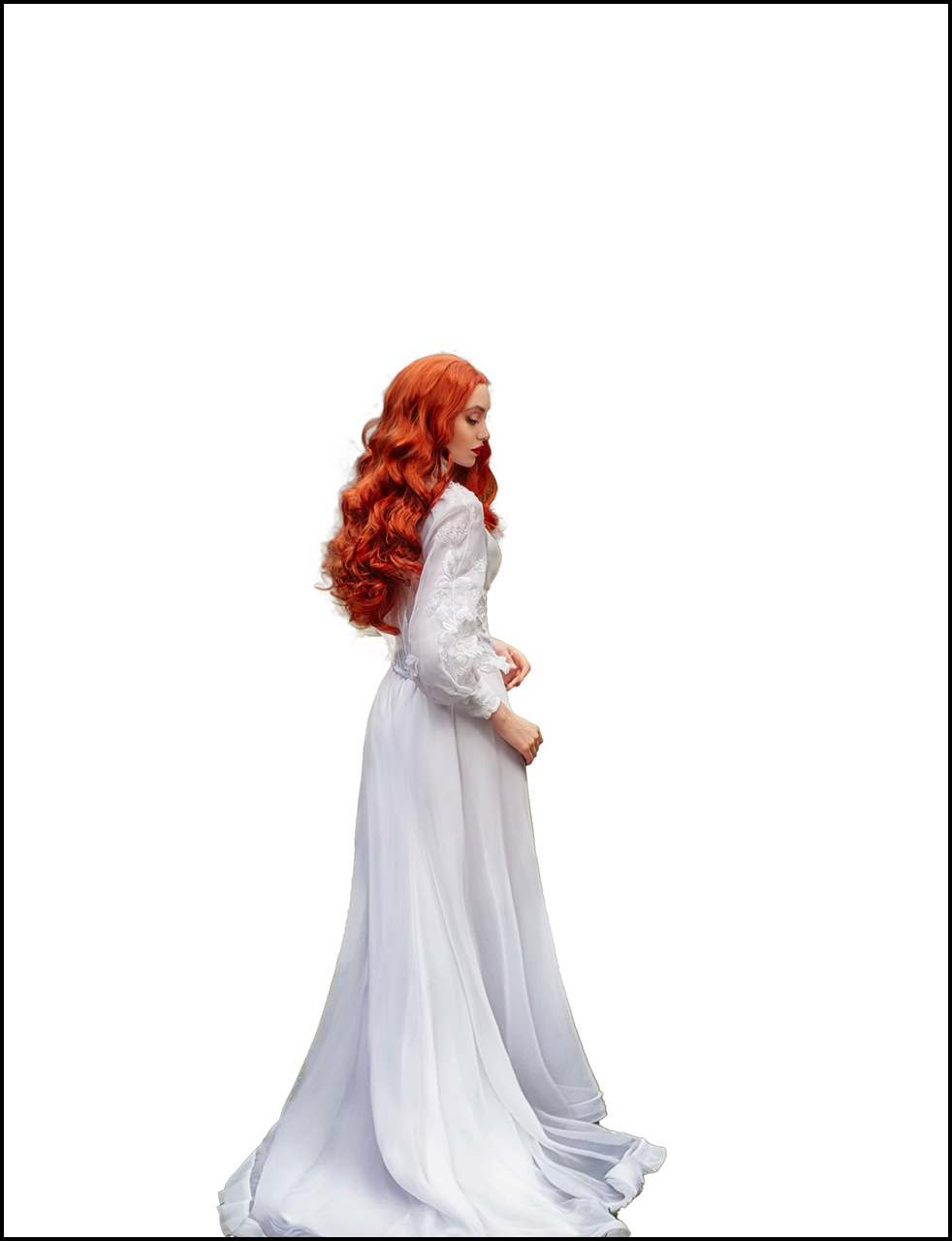 The main focus of this month's article is fast and easy with reasonably good results. Rather than spending tons of time in painstaking detail, these methods are meant to get you "good enough" with minimal time investment. That means you should look at these tools with an eye for the final product, not ultimate accuracy!
Want to read the full article for free? Click the button below! It will take you to Photoshop User Magazine online. Sign up for free to access this and more premium content.
The Hidden Power of Photoshop Can Be Yours
My latest book uncovers the secrets behind popular techniques while adding a few new tricks to your powers. Pick up a copy today, and don't forget your secret identity!