Cubism Portraits with Liquify
I admit it. Sometimes I get inspired by someone's work and want to emulate it just because it's so very awesome. Aditya Aryanto provided June's inspiration by creating some amazing Minecraft-like creatures. This technique turns out to be simple to explain (use the Liquify tool!) but very difficult to teach in text form.
There is a lot of subtlety and artistry involved, and I struggled a bit with balancing the descriptions to both enable beginners and guide more advanced users. In the end, the artist really needs to feel their way around the subject and tool.
Before
After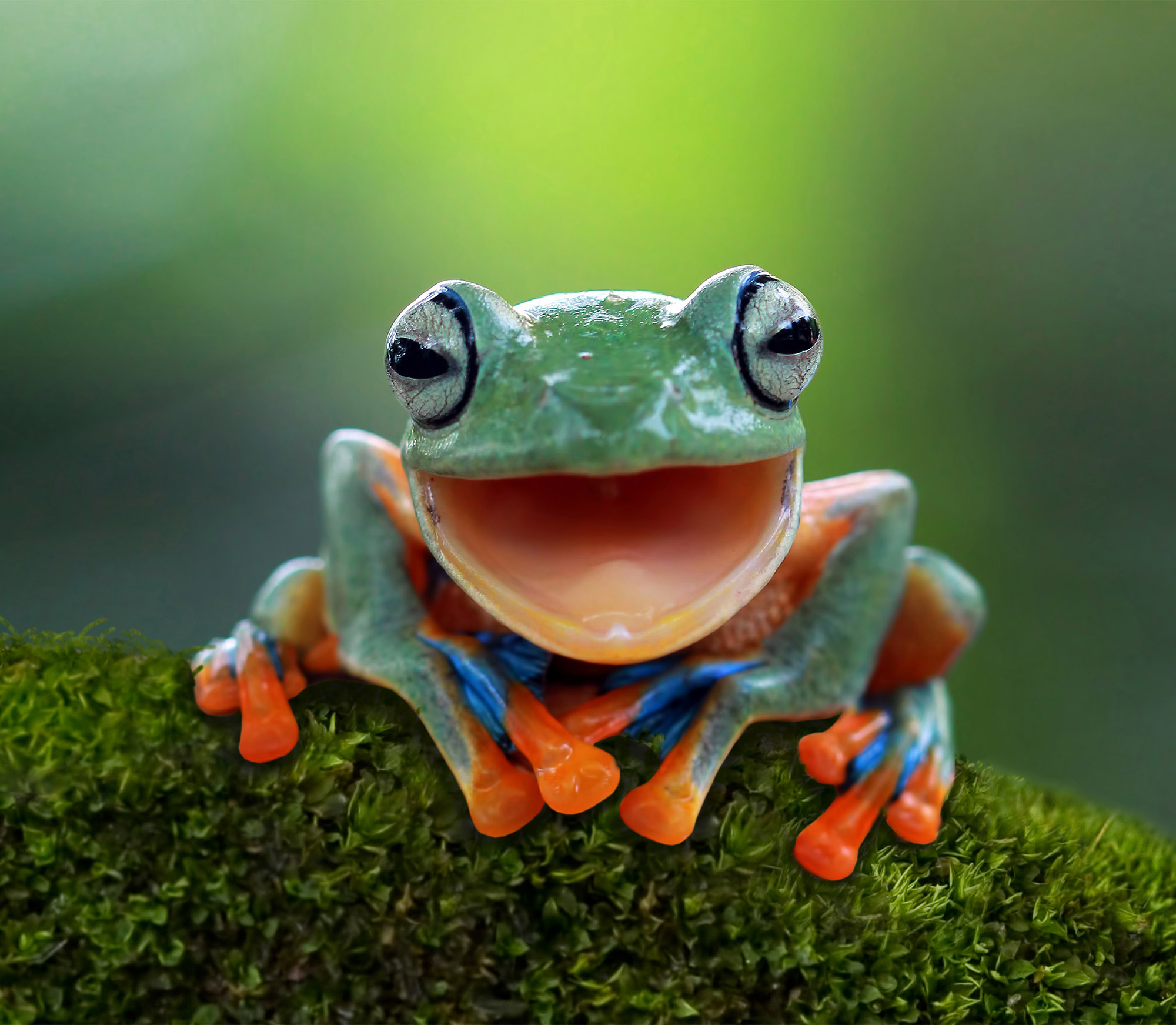 In my Photoshop Proving Ground column I show you some tricks to help guide your choices, and point out some ways to get the tricky Liquify tool to behave a little more consistently. This is a really fun technique and it's not limited to cubism! Give it a try and see if you can expand the effect with your own vision.
Want to read the full article for free? Click the button below! It will take you to Photoshop User Magazine online. Sign up for free to access this and more premium content.
The Hidden Power of Photoshop Can Be Yours
My latest book uncovers the secrets behind popular techniques while adding a few new tricks to your powers. Pick up a copy today, and don't forget your secret identity!