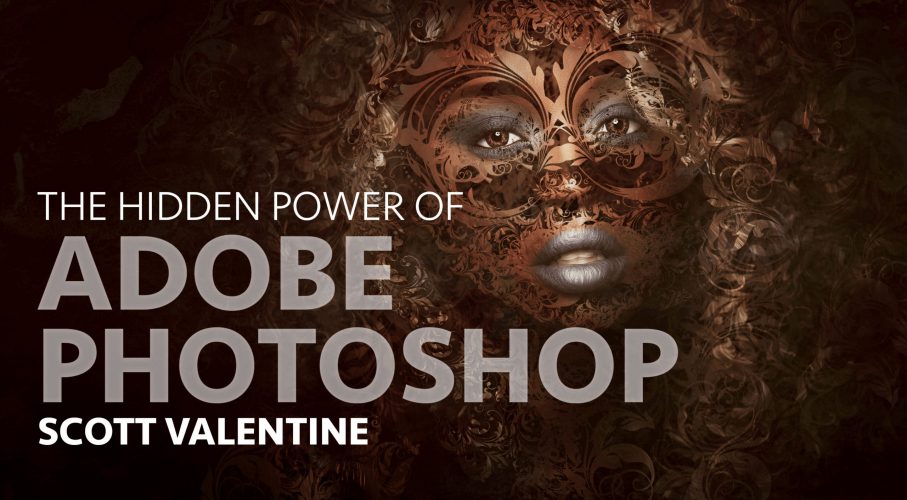 If you've been waiting for a sale to pick up my latest book, The Hidden Power of Photoshop: Mastering Blend Modes and Adjustment Layers for Photography, now's your chance!


Learning never stops with Peachpit's Back to Learning sale. For a limited time,
save 45% on books and eBooks
when you apply discount code BACKTOLEARN during checkout*. Offer ends September 13, 2021.
Extra value: Take advantage of free ground shipping on all U.S. orders. Most eBooks are available as DRM-free EPUB, MOBI, and PDF—all together for one price so you can learn on your desktop or preferred device!
* Discount code BACKTOLEARN confers a 45% discount off the list price of eligible print books and eBooks purchased on peachpit.com. Discount not valid on "Best Value" or "Additional Savings" Book + eBook bundles, video training, non-discountable products, Rough Cuts, Safari Books Online, or any title featured as eBook Deal of the Week. Discount code may not be combined with any other offer and is not redeemable for cash. Discount offer expires 11:59 p.m. EDT September 13, 2021. Offer subject to change. Release dates subject to change.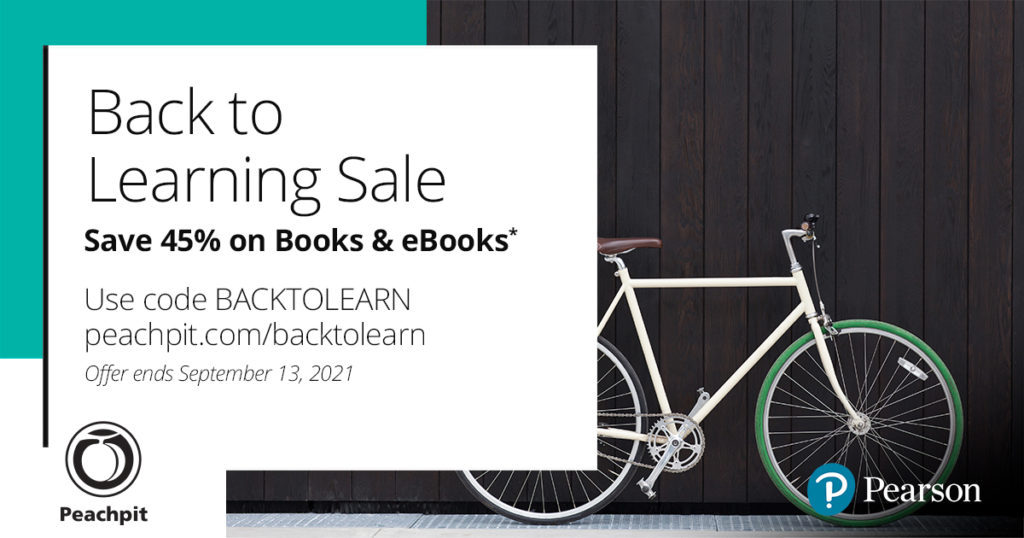 Adobe Photoshop holds an incredible amount of power, which is sometimes locked behind a dizzying array of features and tools. Scott Valentine not only shows you the keys to unlocking that power, he also demonstrates how the keys work. You will get hands-on experience with experiments and examples as you explore new techniques for editing your images.
Written for both professionals and hobbyists, this book presents essential techniques and discusses when and how to try innovative solutions. By focusing on two core capabilities blending modes and adjustment layersyou will discover how Photoshop gives you deep control over your images to address some of photographys most challenging problems. Photoshop users of all levels will find clear explanations and step-by-step procedures for expert techniques. Advanced users will enjoy exploring new ideas that can inform their own workflow. Through richly illustrated examples with clear explanations, The Hidden Power of Adobe Photoshop teaches you:
Multiple approaches to problem solving and creative exploration
How to see your images as data that you can control
Underlying principles that drive industrial-strength techniques
Instructions for building your own Photoshop experiment files